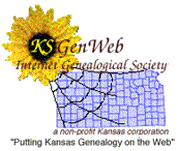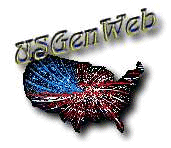 Marshall County Lookup Volunteers
The following people have volunteered to do lookups from their home resources for Marshall County. To request a lookup, click on the name of the volunteer who owns the book you are interested in. This will open up an email form for you to send your request. Please put MARSHALL COUNTY LOOKUP in the subject line of your request to insure that the message is not overlooked or accidentally deleted. In the first line of the message please put the name of the book in which you are requesting the lookup. Be sure to include the names you are searching for.
(And remember to thank your volunteer for their time in helping you)!
---
---
We are in need of people willing to do lookups for others from their Marshall County reference material. Please refer to the statement below regarding copyright. If you can help us out, please contact me at dcaallen@pacifier.com
Please keep in mind that all Reference material must NOT be copyrighted or written permission must be obtained from the author or publisher prior to being used as a reference.
Page last updated on January, 29, 2009
---
Return to Marshall County Page
---


Home Page for Kansas